Desiree and her children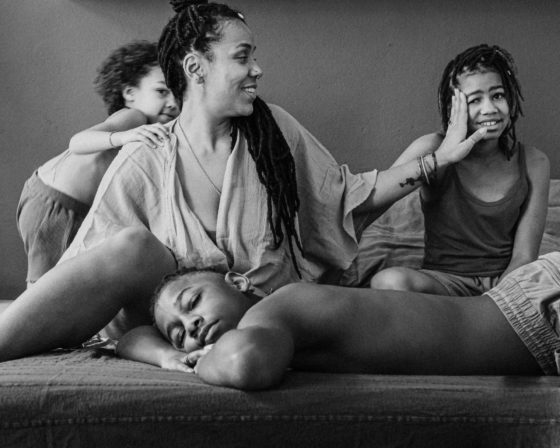 for my ongoing series 'Mothers of Berlin'.
As someone who strongly follows her inner calling, Désirée holds a lot of powerful knowledge. She currently offers female healing courses, online, in Deutsch and English.
Her eldest daughter asked to do a series of sleeping photos. This is what their nights mostly look like while traveling. The four of them just relocated somewhere slower and warmer and share the occasional glimpses into their adventures on Instagram @wildmindfulwoman.