It is an incredible honor for me to be by your side during the birth of your child.
It's one of the most remarkable experiences of our biography – those magical hours in wich the outside world has no meaning and that you'll remember forever.
With my camera I'll be staying as far in the background as I can and I'll be documenting your birth according to our agreement.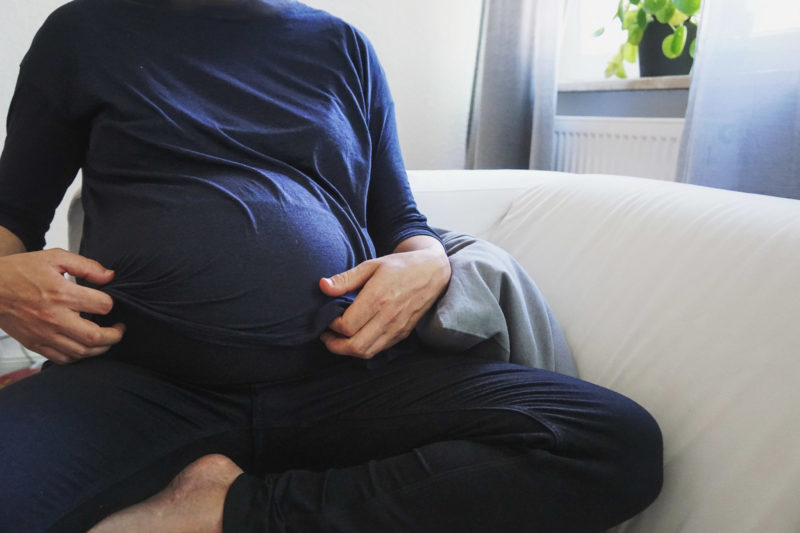 BIRTH DOCUMENTARY
documentary of the entire birth and the very first hours together, according to your wishes.
. within the city of Berlin
. on call for 3 weeks
. a meeting in advance to get to know each other
. 4 digital pictures within 24 hours
. 60 high quality prints 10x15cm on matte photo paper
. 5 larger prints 13x18cm
. at least 100 high resolution digital pictures
for 1.300€ or
for 900€ for a scheduled belly birth
A few births will be available for a heavily discounted price.
Midwives and Doulas receive an additional 20% off.
THE FIRST HOURS
Documentary photo session right after the birth, still in hospital, at home or wherever you will be. For families who wish to be in private during the birth but would love to have the first hours documented while being able to fully concentrate on your child.
. within the city of Berlin
. on call for 3 weeks. You call me as soon as baby arrives.
. a meeting in advance to get to know each other
. documentary style photo session for 1-2 hours
. 4 digital pictures within 24 hours
. 30 high quality prints 10x15cm on matte photo paper
. 3 larger prints 13x18cm
. at least 50 high resolution digital pictures
for 750€
NEWBORN  – CHILDBED
. as soon as your baby is here, we schedule our photo session for the next couple of days or weeks. If possible, please register in advance.
. documentary photo session for about 2 hours at home or in hospital
. 3 digital pictures within 24 hours
. 30 high quality prints 10x15cm on matte photo paper
. 3 larger prints 13x18cm
. at least 60 high resolution digital pictures as well as
for 450€
GREETING CARDS AND PHOTO BOOKS
your most beautiful baby pictures on a greeting card – to announce the happy occasion – oder in a photo book – small and sturdy for pockets and little hands or precious with embossment and bound in linen.
this way please